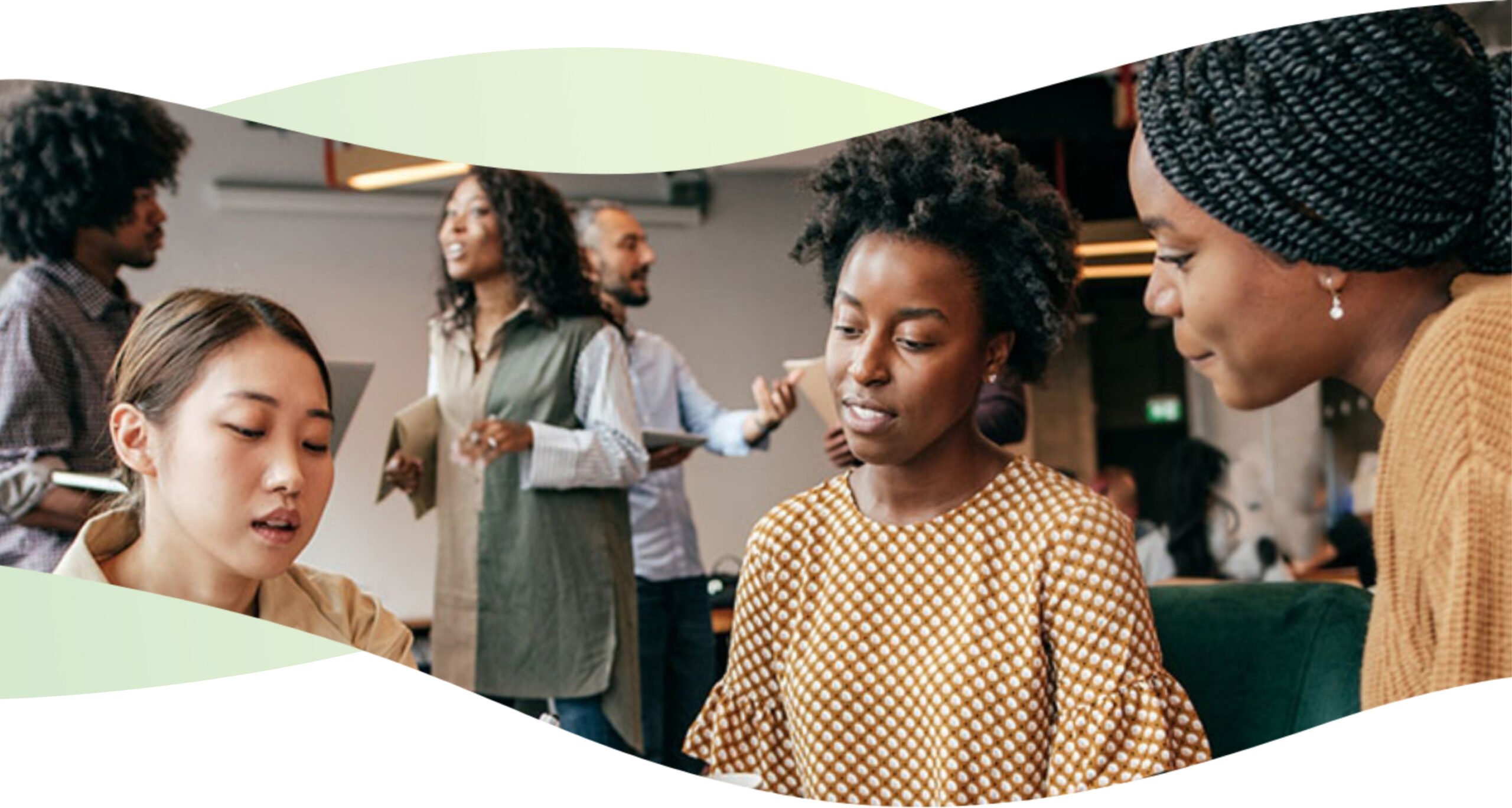 DELIVERING WORLD CLASS IMPACT & OPPORTUNITY
Diversity Spend Solutions (DSS) is a service, strategy and software solution provider that focuses on building and enhancing diversity initiatives. From basic to a world-class diversity program, we offer a comprehensive, scalable, integrated suite of software products and professional services designed to support and drive diversity and inclusion.
DELIVERING WORLD CLASS IMPACT & OPPORTUNITY
Our expertise is in the integration of diversity related initiatives with an organization's strategic imperatives. We fulfill our services by utilizing a comprehensive project management approach. As subject matter experts in supplier and workforce diversity, we can bridge the gap of diversity `speak` with database technology, supply chain management and accounting related business processes and data.
Visibility | Awareness | Insight
Establish the Baseline
Communication | Collaboration | Planning & Accountability
Drive Inclusion throughout Supply Chain
Supplier Access | Opportunity Identification | Supplier Availability
Build the Pipeline
DELIVERING WORLD CLASS IMPACT & OPPORTUNITY
Measure Impact
DELIVERING WORLD CLASS IMPACT & OPPORTUNITY
Culture Shift (Spotlight)
Meeting your expectations
We are Partners instead of mere suppliers. You can expect a relationship based on Mutual Trust, Openness and Shared risk and reward that yields a competitive advantage.
What I appreciate most about Melanie and her team is that they sit in our seat first and understand how we will use the data, rather than selling "off the shelf" solutions because it's the easy way to deliver. Our partnership with DSS has been rooted in trust, mutual respect, and collaboration, which has improved each year. We must turn accurate data into credible information, which then leads to actionable intelligence. DSS has been that difference maker for my team with multiple projects.
Reggie H.
General Motors
Since launching our Supplier Diversity Reporting System with DSS in 2015, Toyota has realized a tremendous benefit in achieving a substantial reduction in man hours and human resources, improved data accuracy, flexibility in changes that we may want to incorporate into the tracking system. Prior to the establishment of our relationship… [we were] manually calculating our diverse spend with hundreds of suppliers with billions in spend which left a huge opportunity for error. Toyota realized a 95% improvement in labor efficiency which equated to a savings of over $60,000/year.
Chuck Hendrix
Senior Manager – Supplier Diversity Toyota Motor North America, Inc.
I worked with DSS as one of their first clients. Their expertise and ability to help with understanding our diverse supplier base was exceptional. Very responsive and proactive in identifying our internal challenges and providing solutions. Also has the systemic understanding work with other business units within the company to create holistic business solutions. I highly recommend them to provide hands-on, flexible support and service.
Adrienne Trimble
Vice President, Chief Diversity Officer
I first met Melanie in her role as a consultant in the supplier diversity space. I found Melanie to be industrious and detailed oriented as she worked to make sure that our databases were "clean." She took great pride in her work, and I was always confident that our data was accurate, when she resubmitted it to me. I also found Melanie to be a person who listened intently to my needs as a client and then she did an excellent job of translating those needs into potential actions. Because Melanie is results-oriented, creative and a person of high integrity she was able to create an analytical tool from scratch. I hold Melanie in very high regard and am confident in any recommendation that I would make regarding her capabilities to achieve the desired outcomes. Beyond any of that, I have to say that Melanie is a good human being and an absolute joy to work with.
Ralph de Chabert
SVP, Chief Diversity and Global Community Relations Officer Brown-Forman