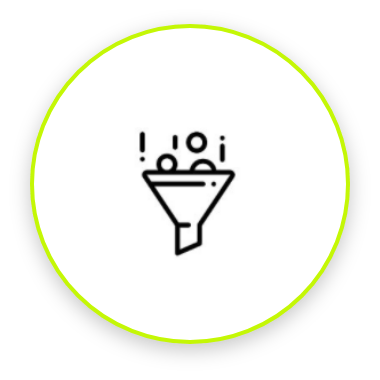 Supplier (Scrub) Management
A process to identify diverse suppliers in your chain that measures achievement.
– Access to hundreds of thousands of certified diverse suppliers
– Certified types returned – MBE, WBE, LGBTQ, VET, SDVET
– WOSB, EDWOSB, DBE, ACDBE, HUB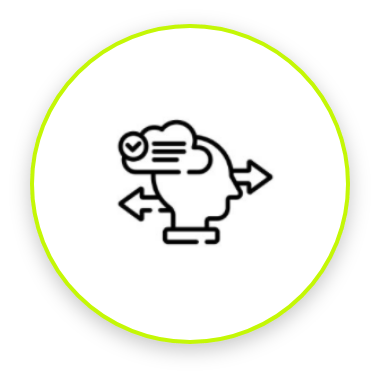 Supplier Diversity and Diversity & Inclusion SAAS Solutions
Our software models transform transaction data into business intelligence which is useful to develop fully integrated strategies, support collaboration and effective decision making.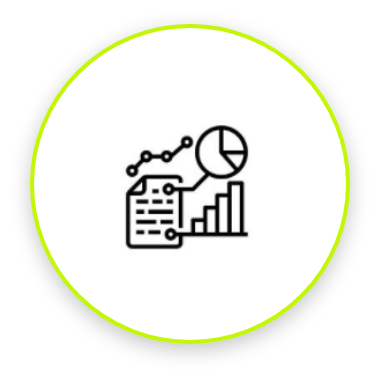 Strategy and Growth Professional Services
The practice of analyzing business intelligence results to implement effective strategies that provide opportunity and impact.
– Improved strategic sourcing efficiency
– Overall direction to achieve inclusion goals
– Fiscal year goals with focused strategies
– Implementation plan to achieve goals
– Return on Investment/Economic Impact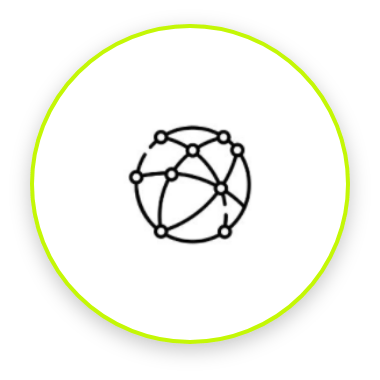 Outsourced Management Service Model
Designed to support our clients with human resource constraints, we provide the power of our software solutions along with some human capital to support your supplier diversity management and reporting needs.
Learn More About Our Products